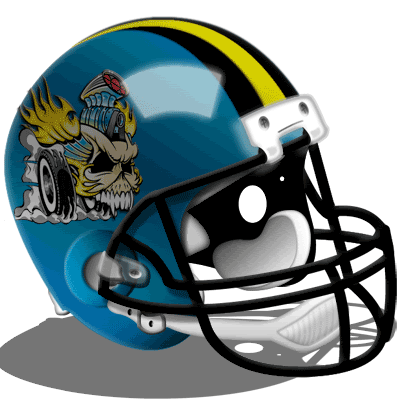 Welcome to DeepRoute
DeepRoute is a Football GM simulation where you play against 31 other General Managers in a complex and deep simulation.
Sign up now
You Manage a Football Team
Being a GM of a Football Team requires a lot of decisions
Do you let a young player sit on the roster and develop, or sign an older Free Agent to win now?
Should you play young players to gain experience on them, and improve their talent, or do you want to make a run for the playoffs?
Should you trade away Veteran Players for Draft Picks to help build your roster?
Make the right choices and you can build a dynasty.
Free to play, Hard to master
Just signed up for a team and now what?
Each team in the league has the same cap number of $130,000. As the GM, it is your job to manage your team's salary cap and make the best decisions for your team.
You can sign and release players, make trades, and draft new players each season.
You also have to manage your team's depth chart and game plans each week to try and win games.
Can you build a team that can win the championship?